AKSG INAUGURATES LONG LASTING INSECTICIDE NETS CAMPAIGN COORDINATING NETWORK (LCCN) FOR THE IMPLEMENTATION OF 2021 LLINS REPLACEMENT.
As part of her commitment to roll back malaria and to attaining of Zero Malaria in the Health Sector, the Akwa Ibom State Government has officially commenced the implementation of 2021 Nets Campaign Coordinating Network (LCCN) for Long Lasting Insecticide Nets replacement.
The State Commissioner for Health, Prof Augustine Vincent Umoh, who performed the inauguration ceremony at the Conference Hall of the Ministry of Health, stated that for a successful campaign they should follow the national guidelines as the coordinating body for the 2021 LLINs campaign which is why they are gathering here as stakeholders.
The Commissioner reiterated that, Malaria remains a public health concern both in Nigeria and the African region. And that Nigeria a lone contributed about 25% of malaria cases worldwide, which is the highest among the nineteenth Countries in Sub-Saharan Africa.
The Commissioner noted that, with these strategic measures of fighting malaria in the Country, this means it can be eliminated in Nigeria. Which also translate to the elimination of malaria in African Continent.
He said to reduce the burden of malaria in the Country the campaign team should emphasize the need to continue using of the Long Lasting Insecticide Nets (LLINs) which have been proven to be evidence based Anti-Malaria intervention.
The health boss, applauded the Governor of Akwa Ibom State, Deacon Udom Gabriel Emmanuel for his development agenda on the health sector, he explained that the state in collaboration with the National Malaria Elimination Programme of the Federal Ministry of Health, President's Malaria Initiative along side with other partners have concluded plans to distribute over 3.7 million LLINS. Which would be donated by "Against Malaria Foundation" a non-governmental organisation based in United kingdom to help achieve the Malaria Elimination goal of the Federal Government of Nigeria.
He urged the coordinating body to work out modalities to ensure that the project would be carryout successfully. And promised to chair the committee for effective delivery of the project for Akwa Ibom people.
Earlier the Permanent Secretary Ministry of Health, Dr. Patrick Essiet in his welcome address averred that the use of LLINs is the standardize method has been adopted globally by the World Health Organization (WHO) and by the Federal Government for intervention process.
He explained that the need for replacement is because the efficacy of the LLINs reduces after 3-5 years.
He advocate for mass campaign to help in ensuring that every households are reach quickly within a short possible time. He however said the activity comes with its challenges of resource mobilization, security, logistics, health promotion and advocacy issues.
He thanked the LCCN for their fundamental role in ensuring that the activity is achieved so as to eradicate malaria in Akwa Ibom State.
Also in attendance were stakeholders from different sectors and NGOs.
Information Unit
Ministry of Health
Avoid Eating Bread If You Have Any Of These 3 Medical Conditions
Bread is one of the most popular foods that is consumed all over the world. It is a staple food prepared from a dough of flour and water, usually by baking. Despite its widespread popularity, bread is often characterized as unhealthy, harmful and fattening.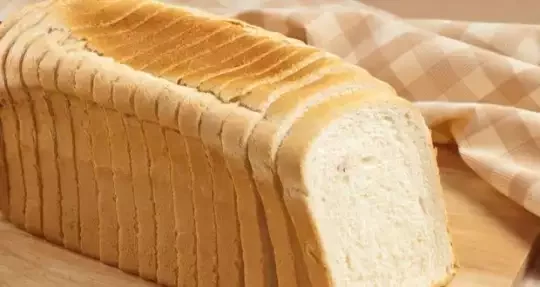 Research has shown that compared to other foods like fruits and vegetables, bread is relatively low in vital nutrients. It is relatively high in calories and carbs but low in protein, fat, fiber, vitamins and minerals. That is why excessive Intake of it is not healthy.
There are certain conditions where the intake of bread can cause more harm than good. Some of the medical conditions that bread intake can worsen include;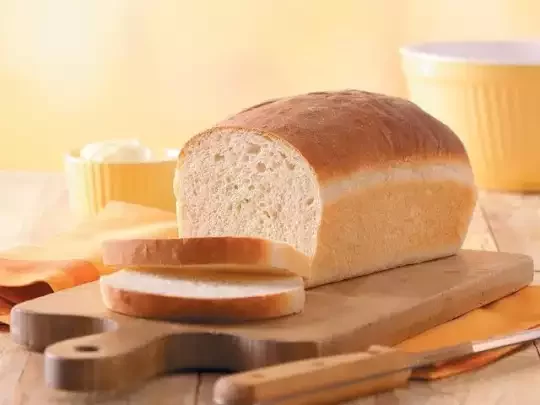 Sit tight and read through!
Celiac disease
Celiac disease is an autoimmune disorder that' s triggered when you eat gluten. It can also be called gluten intolerance. When you are suffering from celiac disease, your immune system reacts to foods with gluten (a protein found in grains like wheat and barley). If you have this disease and you eat cereal, bread, or other foods that contain gluten, you can get very sick.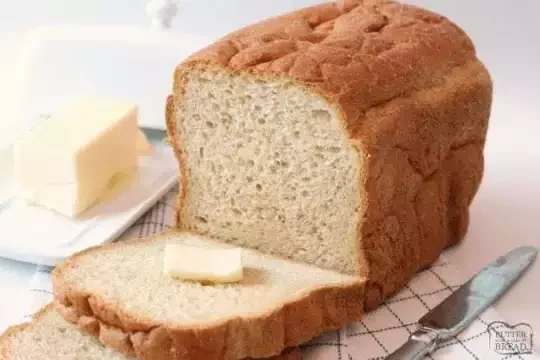 Diabetes
Eating bread can lead to obesity which is a serious risk factor for diabetes. This is because white bread is made from highly processed white flour and added sugar. All diabetes patients should decrease their intake of bread.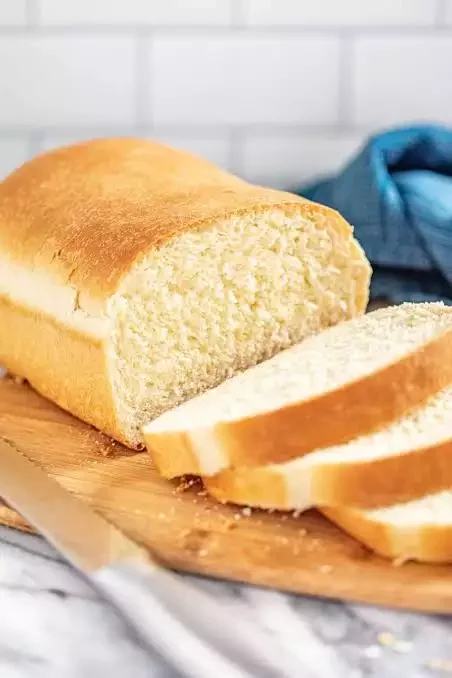 Heart disease
Refined or processed foods such as white bread, white rice, low- fibre breakfast cereals and other refined or processed carbohydrates can damage the heart. Everyone suffering from heart disease should reduce their intake of bread.
Everyone should adhere to the tips of this article for healthy living.
ANOTHER MILESTONE IN GOVERNOR EMMANUEL'S HEALTHCARE REFORMS
Better times are here for the General Hospital, Ikot Ekpene which before 2015, was in very terrible shape.
Governor Udom Emmanuel arrived and said enough is enough.
Following the success of the remodeling of Etinan, replicated in Ikot Okoro, Oruk Anam, Ikono, Uruan, Oron, Eket, Onna, the train is now in the ancient city of Ikot Ekpene.
A new administrative block which is a storey building has sprung up. It was built from the scratch.
There is a total overhaul of all the existing blocks of wards and offices in the hospital, and a turnaround of the landscaping and ambience of the hospital.
Governor Emmanuel had promised that the once written off and neglected General Hospital in Ikot Ekpene, will stand out as one of the best in the state, with modern facilities and equipment.
The Remodeled Hospital is coming out new and is significantly strategic in the wake of the nearly completed Four Points by Sheraton Hotel, which shares a fence with the medical facility.
At last, Ikot Ekpene is regaining its pride of place, being the first county council in West Africa.
Media Unit
Govt House, Uyo
24/06/21
#GovUdomisWorking
#CompletionAgenda